Dual Grit Sharpening Oil Stone
Dual grit sharpening stone for carbon steels, plane blades, chisels, turning sets, knives and more!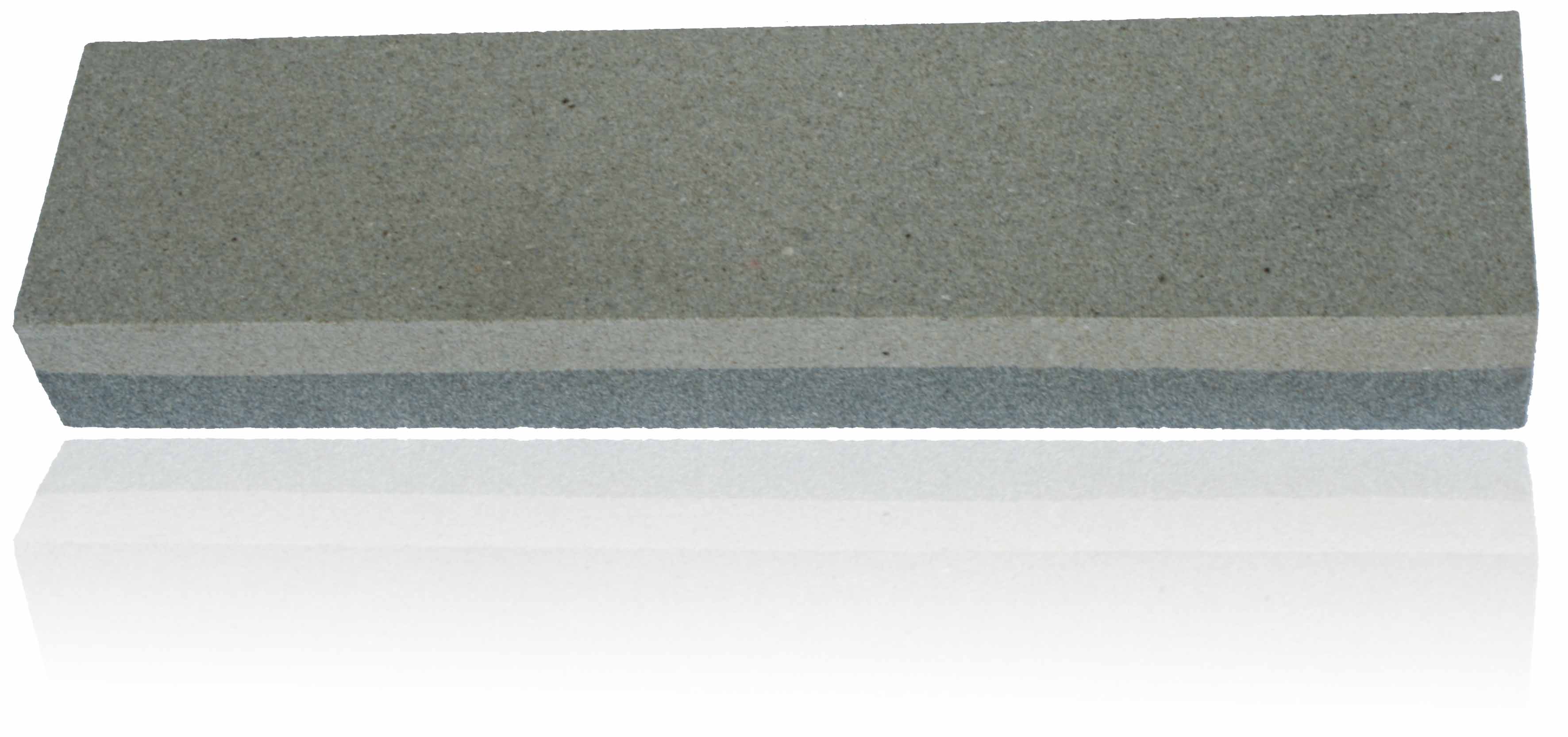 Features:
250 grit aluminium oxide for restoring the edge on tools and knives.
1000 grit aluminium oxide for Stainless Steel and for polishing fine edges onto knives and tools.
Finer polish - with oil.
Medium polish - with water.
Rough polish - dry.

Dimensions:
200 x 50 x 25mm, 475g.
satisfied

THANK YOU FOR SUCH A GREAT PRODUCT

Love the product!